Give Help
Thank you for supporting The Baby Bank HQ, your kind donation will support our Charity Incorporated Company to support the little people.
Telephone: 07512038713
Email: info@thebabybankhq.org
Contact us HERE
We are working closely with Havering Volunteer Centre to deliver our project.
If you have any spare time and would like to support local families, please do get in touch. We are also interested in hearing from young people who would like to make a difference.
Volunteer positions will start from 1st May.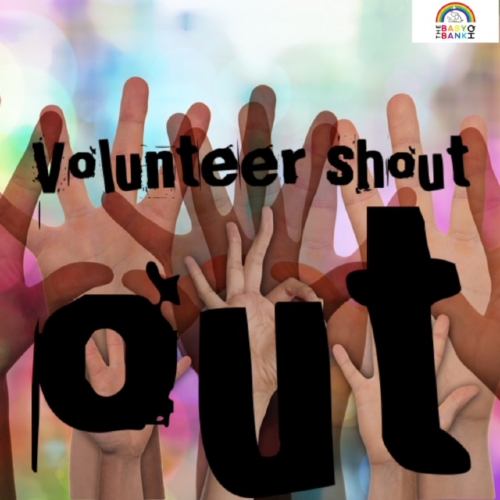 PLEASE NOTE: We are currently only accepting donations at Lakeside KidEco Pop Up Shop.
Large donations such as cots will need to be cleared with us first, so please get in touch.
Please do NOT take donations to Co-Op Gidea Park or Co-Op Elm Park as they will not be accepted.
You can now drop your items off inside the following stores:
Co-Op Gidea Park
Opening Hours:
Monday7am - 11pmTuesday7am - 11pmWednesday 7am - 11pmThursday7am - 11pmFriday7am - 11pmSaturday7am - 11pmSunday7am - 11pm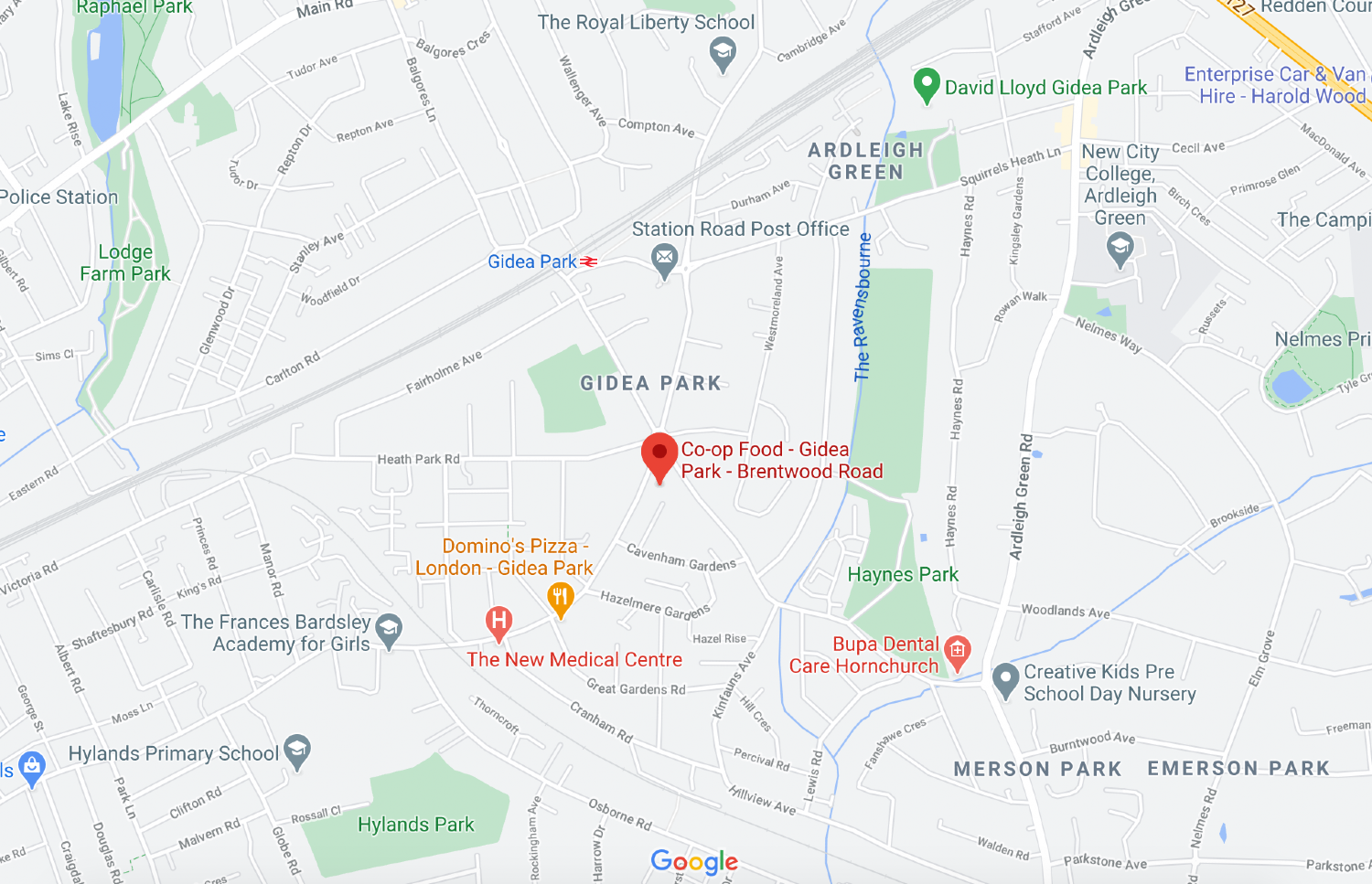 Co-Op Elm Park
Opening Hours:
Monday6am–10pmTuesday6am–10pmWednesday 6am–10pmThursday6am–10pmFriday6am–10pmSaturday6am–10pmSunday6am–10pm