Local Business, Can You Help Us?
Thank you for your interest in helping us to support our local community. Please drop us an email to discuss how your contribution of help can make a huge difference to a little life.
Telephone: 07512038713
Email: info@thebabybankhq.org
Contact us HERE
PLEASE NOTE: We are currently only accepting donations at Lakeside KidEco Pop Up Shop.
Large donations such as cots will need to be cleared with us first, so please get in touch.
Please do NOT take donations to Co-Op Gidea Park or Co-Op Elm Park as they will not be accepted.
You can now drop your items off inside the following stores:
Co-Op Gidea Park
Opening Hours:
Monday7am - 11pmTuesday7am - 11pmWednesday 7am - 11pmThursday7am - 11pmFriday7am - 11pmSaturday7am - 11pmSunday7am - 11pm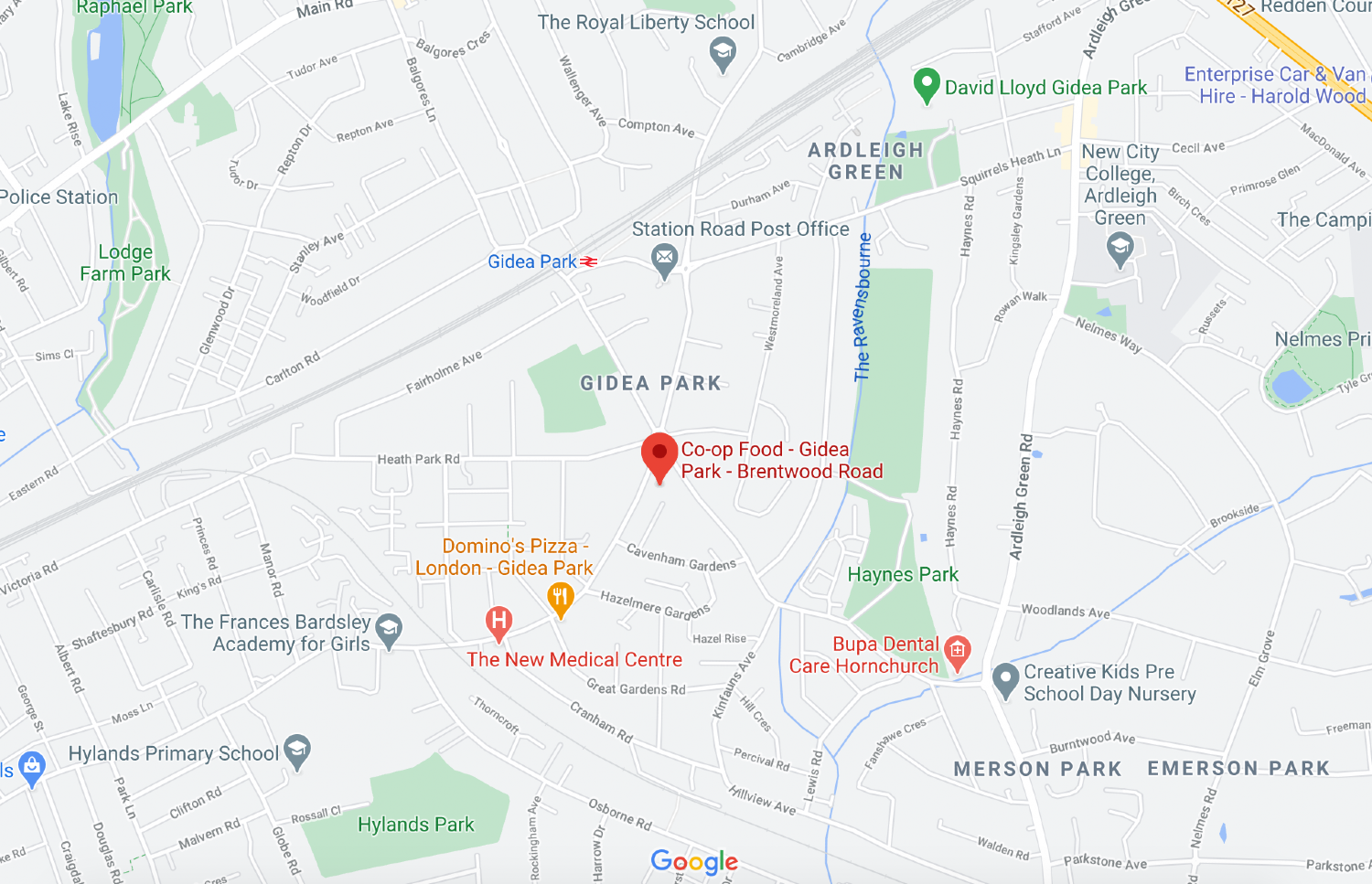 Co-Op Elm Park
Opening Hours:
Monday6am–10pmTuesday6am–10pmWednesday 6am–10pmThursday6am–10pmFriday6am–10pmSaturday6am–10pmSunday6am–10pm